Colorado Parks and Wildlife (CPW) officers were activated on Thursday after a young bear was spotted near an unidentified elementary school in Colorado Springs. 
"School officials did just the right thing: they called CPW and sent their own security out to keep people away until the bears moved on," CPW said in a tweet. 
A photo taken by a school security officer of the cub shows that it was not alone. How many bears can you see in the picture below?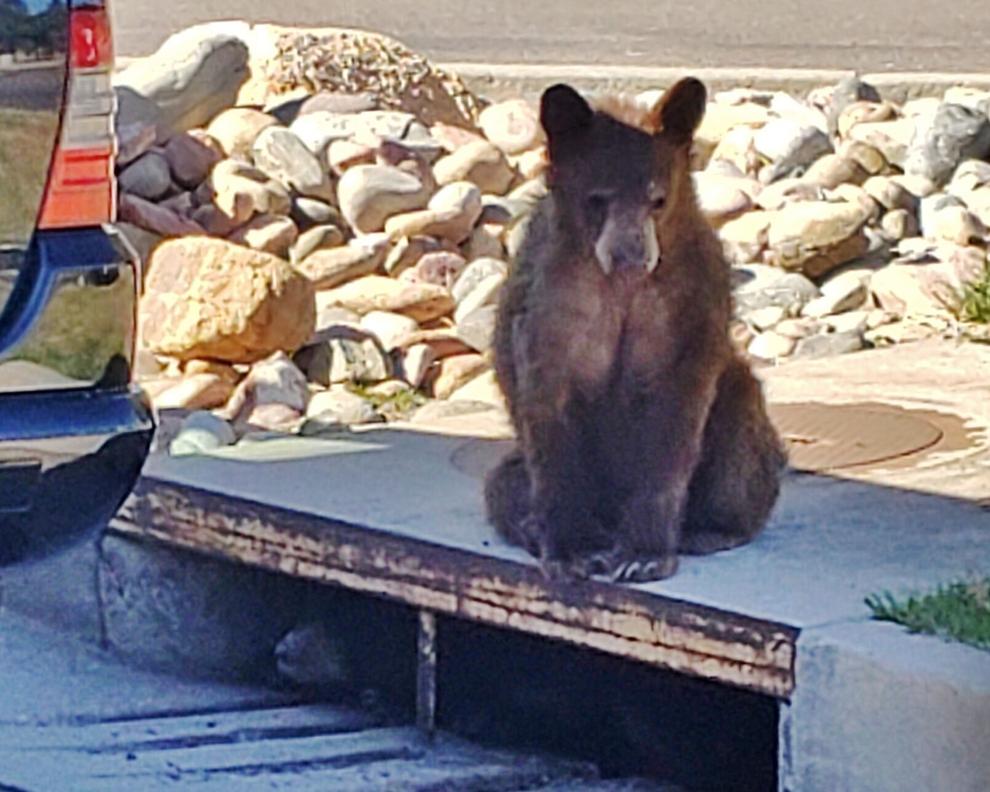 "See the second bear in the sewer? A third was lurking in the shadows. A sow and two yearlings were hiding in the storm sewer," CPW said. 
CPW officers observed the bears from a respectful distance, until they left the area. 
This encounter serves as a great reminder that bear hibernation season has come to an end in Colorado. During this time, bears will be more active as they begin searching for food.  
Colorado is home to around 20,000 black bears, according to CPW records. Since 2019, CPW has received more than 14,000 reports of bear sightings and conflicts in the state.
An easy way to avoid interaction is by keeping possible bear attractants, like food and garbage, out of reach of animals.